NJMLS Definition
NJMLS (New Jersey Multiple Listing Service Inc.) is a multiple listing service established in 1977 in Northern New Jersey covering the Bergen Passaic Essex and Hudson County areas with 9 500+ REALTOR members.
Explanation
NJMLS works with verified real estate agents to allow them to list New Jersey properties. Buyers can browse through these listings and get in-depth information on each property, including its history and sale value. Tax maps are also available for all properties in New Jersey and the Metro New York area.
The website provides a comprehensive list of properties from trusted real estate professionals. The website allows users to find property based on type, location, price, the year it was built, and more.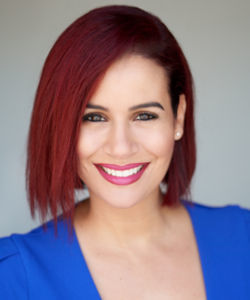 Kristina Morales
REALTOR®, Team Lead
Expert contributor at RealEstateWords.com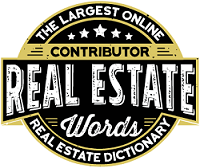 Interested in becoming a contributor? Apply for our Expert Contributor Program.