Real Estate Agent Definition
Real estate agent (noun): a licensed salesperson who is able to help consumers buy and/or sell residential or commercial property. Real estate agents are only able to represent consumers in the states in which they have been issued a state license. Not all real estate agents are REALTORS® but all REALTORS® are real estate agents but .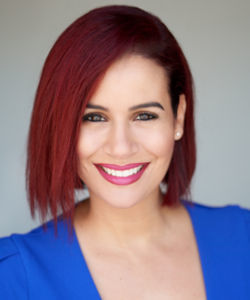 Kristina Morales
REALTOR®, Team Lead
Expert contributor at RealEstateWords.com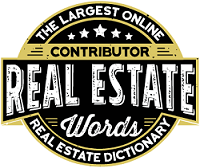 Interested in becoming a contributor? Apply for our Expert Contributor Program.