REALTOR® Definition
REALTOR® (noun): a registered trademark name referring to a real estate professional who is a member of the National Association of REALTORS® (NAR) and abides to its strict Code of Ethics. NAR membership includes brokers, agents/salespersons, property managers, appraisers and others involved in the real estate industry. If a real estate professional is not a member of NAR, they are not able to use the term REALTOR®. For example, as it pertains to agents, all REALTORS® are real estate agents but not all agents are REALTORS®.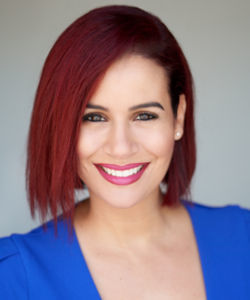 Kristina Morales
REALTOR®, Team Lead
Expert contributor at RealEstateWords.com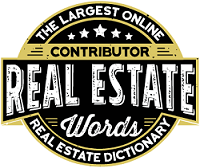 Interested in becoming a contributor? Apply for our Expert Contributor Program.