Agent Definition
Agent (noun): a person licensed to represent another, called the principal, in a real estate transaction; a person who is authorized to represent the principal in dealings with third parties (clients or customers). An agent may be classified as universal, general or special agent.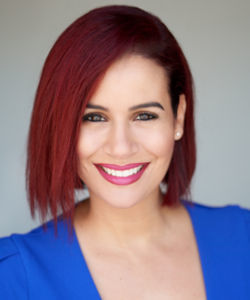 Kristina Morales
REALTOR®, Team Lead
Expert contributor at RealEstateWords.com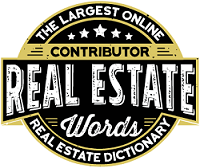 Interested in becoming a contributor? Apply for our Expert Contributor Program.