Universal Agent Definition
Universal Agent (noun): an agent who is authorized to do everything that can be lawfully delegated to a representative. An example of a universal agent is a court-appointed guardian.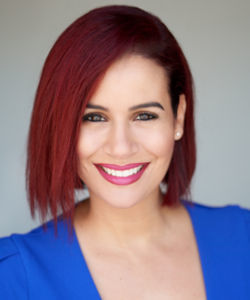 Kristina Morales
REALTOR®, Team Lead
Expert contributor at RealEstateWords.com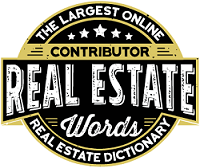 Interested in becoming a contributor? Apply for our Expert Contributor Program.