Customer Definition
Customer (noun): a party in a transaction with whom an agent does not have a fiduciary duty or relationship, but with whom an agent must still be fair and honest.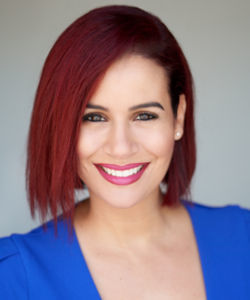 Kristina Morales
REALTOR®, Team Lead
Expert contributor at RealEstateWords.com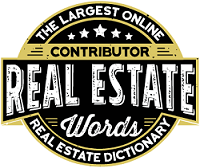 Interested in becoming a contributor? Apply for our Expert Contributor Program.