Salesperson Definition
Salesperson (noun): is a licensee associated with a principal broker and who may perform most of the acts of a broker. A salesperson's license must be held by an individual. Real estate salespeople must be associated with a broker in order to practice real estate.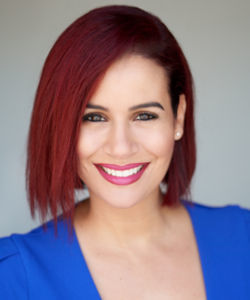 Kristina Morales
REALTOR®, Team Lead
Expert contributor at RealEstateWords.com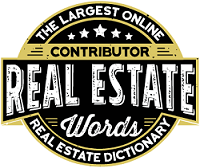 Interested in becoming a contributor? Apply for our Expert Contributor Program.