Imperative Necessity Definition
Imperative Necessity is the ability of the agent to take action in states of emergency. This can even be done without the instruction of the principal if is it clearly in the best interest of that principal.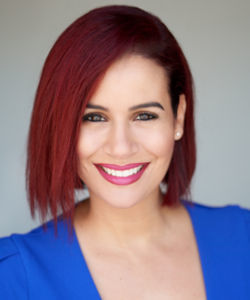 Kristina Morales
REALTOR®, Team Lead
Expert contributor at RealEstateWords.com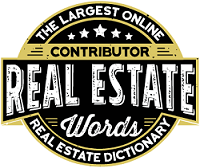 Interested in becoming a contributor? Apply for our Expert Contributor Program.