Asking Price Definition
Asking price is the amount a broker and an owner or an owner alone have agreed to sell or rent a property for.
Explanation
Often, a home for sale at one price (the asking price) sells for another price (the sale price).
An asking price is the price that after several market compilations an owner agrees with a broker, or solely agrees, to start the bartering of a property for.
This is a price the owner feels justifies the value of his home and any emotional attachment or other attachments, including any land the property comes with.
The asking price can also bundle furniture, appliances, and/or amenities.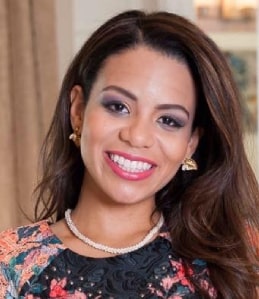 Martha Gaffney
REAL ESTATE BROKER
Expert contributor at RealEstateWords.com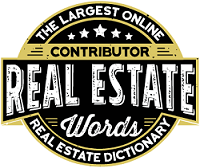 Interested in becoming a contributor? Apply for our Expert Contributor Program.