Sphere of Influence Definition
Sphere of Influence (SOI): A person's network – both personal and/or professional – for which that individual has some influence over. An SOI is important in real estate because this is where your knowledge and opinion may hold the most weight. It allows an individual's to leverage their SOI for referrals and recurring business. Often times, when starting in real estate, one's sphere of influence becomes the most critical resource for ramping up one's business. Some SOI examples are family, friends, colleagues, acquaintances, etc.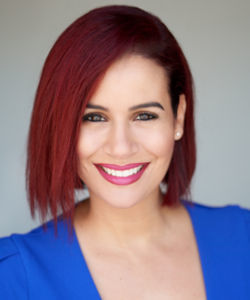 Kristina Morales
REALTOR®, Team Lead
Expert contributor at RealEstateWords.com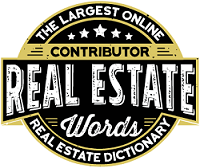 Interested in becoming a contributor? Apply for our Expert Contributor Program.