Real Estate Marketing Definition
Real estate marketing is a complex of measures taken to find buyers or tenants for real property. It's conducted through sales, rental, or leasing agents who represent the property owner to inform prospective buyers or tenants of the benefits of buying, renting, or leasing the advertised property. The intended result is to generate an inquiry that satisfies the property owner and convert it into a sale.
Overview
Real estate marketing comes in many forms. Great real estate agents and brokers will form a unique sales angle that will make their campaigns efficient in their local market. They will have a marketing strategy combining many different types of online and offline marketing channels. These include:
Online marketing channels:
Online advertising on MLS and property listing websites
Social media marketing
Targeted traffic driven to the agency website from the organic online search
Paid online advertising
Offline marketing channels:
Print advertising
Advertising on the television and radio
Cold calling
Holding open houses
Conducting individual showings
Networking with buyers' agents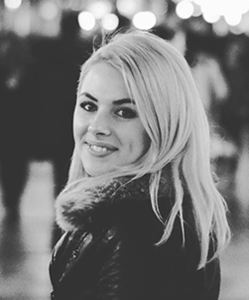 Svetlana Nikolic
MARKETING CONSULTANT
Expert contributor at RealEstateWords.com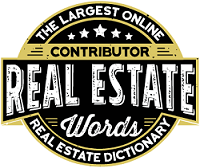 Interested in becoming a contributor? Apply for our Expert Contributor Program.