MSI Definition
Months of Supply Inventory (MSI) is the measure of how many months it would take for the current inventory of homes on the market to completely sell out, based on the current pace of home sales.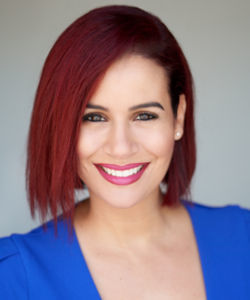 Kristina Morales
REALTOR®, Team Lead
Expert contributor at RealEstateWords.com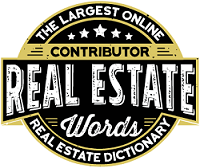 Interested in becoming a contributor? Apply for our Expert Contributor Program.