Interior Trim Definition
Interior trim (also known as molding or millwork) refers to materials that are most commonly used to frame floors, walls, windows, and doorways. Its main purpose and function are aesthetic and decorative.
Explanation
There are different types of interior trim.
Crown – borders the ceiling and is usually wide and bold.
Casing – fills in the gap between the wall and the doorway. It is also the framing around the window or door.
Baseboard – molding that lines the bottom of the walls. It can go plain or exotic depending on the style of home.
Picture rail – molding used to hang pictures from so as to not nail into the drywall.
Chair rail – molding that runs along the lower half of the wall towards the baseboards. It's usually thin.
Cove or coving is concave in shape and used where the wall meets the ceiling. Cove is used instead of crown when a less complex effect is desired.
Dentil – usually in historic homes, Dentil is a repeated pattern that's used inside crown molding. This effect is extremely detailed and complex.
Shiplap – consists of plywood or planks of wood that fit together appealing to a more coastal look.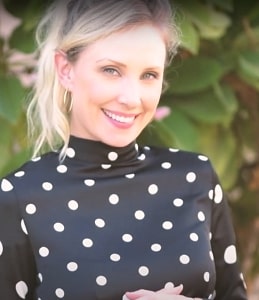 Alexis Peters
Interior Designer
Expert contributor at RealEstateWords.com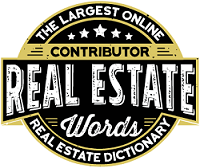 Interested in becoming a contributor? Apply for our Expert Contributor Program.