Short Sale Definition
A short sale in real estate is a transaction in which a property held as a collateral for a loan is sold for less than the amount the borrower owes on the mortgage.
Explanation
A short sale occurs when a borrower is unable to continue making payments on their mortgage loan and the value of the property has dropped below the remaining loan balance. In this case, the property cannot be sold for enough to repay the loan.
If the lender believes that the property's value will not improve in the near future, or that it could worsen, their best option may be to accept a short sale. If the property value is equal to or higher than the loan balance, the lender will probably foreclose.
The buyer in a short sale is a third party, not the lender. All sale proceeds go to the lender.
The lender's recorded lien on the property is either a mortgage or a deed of trust. This establishes the property as the collateral for the loan. It enables the lender to liquidate the collateral if necessary to repay the loan.
This lien has to be released before the property can be sold. If the property is to be sold for less than the amount owed, the lender will have to approve it.
The lender also has a mortgage note or promissory note in which the borrower agrees to repay the loan. The lender can enforce this note, even if they waive the lien on the property.
The lender can either forgive the remaining amount owed, or they can take legal steps to collect the difference. This is called a deficiency judgment.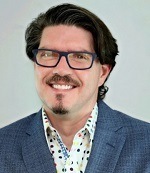 Derek Vaughan
REALTOR®
Expert contributor at RealEstateWords.com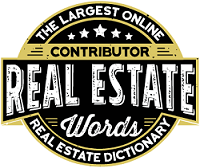 Interested in becoming a contributor? Apply for our Expert Contributor Program.