Principle of Anticipation Definition
Principle of Anticipation is the idea that the property's market value is the present value of the sum of anticipated future benefits.
Explanation
A very simple example is that a buyer agrees to pay a certain price for a rental property, based on that buyer's calculations of the rental income that the property can bring during a certain time period. This property appraisal method based on the principle of anticipation is known as Income Approach.
Another simple example would be a vintner who is making an offer on a vacant land because he sees that it's located in an area where the climate and water supply are perfect to develop a vineyard. The vintner is anticipating a return in the future, that is greater than he/she could experience by simply buying and holding a vacant piece of land.
It's also important to realize that the principle of anticipation doesn't always refer to monetary gain. It could also be emotional or mental gain.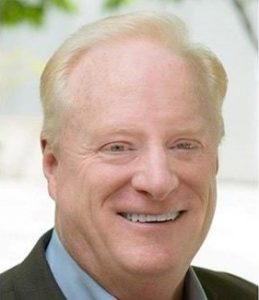 Jim Eyre
LOAN OFFICER
Expert contributor at RealEstateWords.com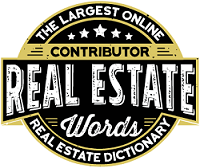 Interested in becoming a contributor? Apply for our Expert Contributor Program.