Index Method Definition
Index method is a calculation method to determine how much construction costs have increased since a building was built.
Explanation
Index method involves multiplying an original construction cost by a multiplier that is reached based on the margin of increase in construction costs since a property was built. This method is often used as an indicator for specific building costs associated with a particular property.
As an example, if a property costs a hundred thousand dollars to build at the original construction date, and the current index for the same type of structure is at 1.60, the calculation is a hundred thousand multiplied by 1.60, to equate to the cost to construct the same building today.
There are many ways to look at properties with regards to their reproduction, and the index method is one that is often used for specific commercial properties. Most homeowners insurance claims do not use this method as they prefer replacement cost.
Additionally, residential appraisers do not usually use this method as they mostly use the sales comparison approach.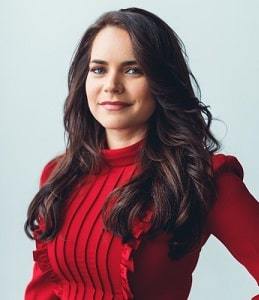 Marissa C. Sweet
COMMERCIAL PROPERTY & CASUALTY INSURANCE SPECIALIST
Expert contributor at RealEstateWords.com