Home Inspection Definition
Home inspection is a careful examination or scrutiny of a property's setting, contents and the mechanical-structural conditions that exist at the time of service (ATOI: "at the time of inspection").
Explanation
The real estate inspection service provided to a client should include any aspects of:
the roof
chimney
the fireplace
attic
ventilation systems
insulation
ceilings
siding
exterior
all trims-soffits and fascia/gutter systems
doors
windows
deck or porch areas
crawl space or basement conditions
cooling and heating systems
electrical systems
plumbing systems
kitchen appliances
interior/exterior walls
floors
garage condition
the driveway
and more when selling.
To have all these areas reported will give one who is in a real estate transaction the ability to make informed decisions for a market presentation and a broker to make a more accurate BPO (Brokers Price Opinion).
When buying, informed decisions are necessary for potential future cost updates, as well as a buyer's broker's ability to specifically negotiate any or all reported issues for the client.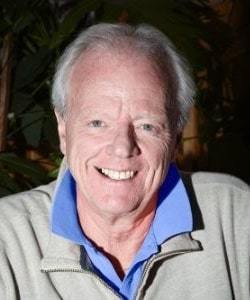 Walter Kunstmann

PROPERTY INSPECTOR

Expert contributor at RealEstateWords.com