Granting Clause Definition
The granting clause is the part of the verbiage in an instrument of conveyance, such as a deed to real estate, that actually transfers the grantor's interest (owner's interest) to the grantee's interest (buyer's interest).
Explanation
There are several necessary parts to a deed that transfers the ownership rights and interests in real estate.
One of the necessary parts is the granting clause, also known as the words of conveyance. They will describe exactly what rights the grantee is receiving in the deed, and whether the grantee is taking title to the property with another person.
The other necessary portions of a deed are the identification of the Grantor, the identification of the Grantee, a consideration clause, a habendum clause, the legal description of the property, exceptions and reservations, the Grantor's signature, and an acknowledgment.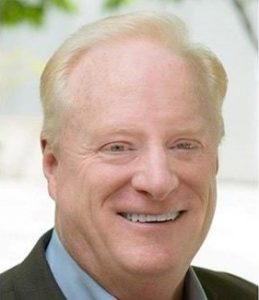 Jim Eyre
LOAN OFFICER
Expert contributor at RealEstateWords.com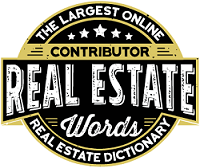 Interested in becoming a contributor? Apply for our Expert Contributor Program.