Real Estate Developer Definition
A real estate developer is a company or individual who finds and buys land suitable for their project, improves it accordingly, and builds on it.
Explanation
A real estate developer plans and creates improved real estate properties by managing all aspects of the project from beginning to end. Usually, property developers specialize in either residential or commercial real estate projects.
They often raise the necessary funding required for the development by using investors' funds, assign an architect, oversee the construction, and hire general contractors to carry out the building of their projects. Because of the larger risk that they take, the developer will make the highest returns of anyone involved in the project if it is successful.
The primary component of a successful real estate development is available land that meets the needs of their eventual buyer or tenants at a price that fits the developer's pro forma budget. Suitable property is put under contract with a long inspection period.
Every aspect of the property will be examined by the developer including its physical characteristics, zoning classification, access, visibility, and local population growth patterns. Preliminary plans are submitted to the local planning department for review. If re-zoning is required, it must be achieved before the developer closes on the purchase.
Prior to closing, the real estate developer will secure the needed funds for the project including financing, investor capital, or both. Once plans are approved, the developer solicits bids from the appropriate construction contractors and negotiates construction contracts. The developer manages all areas of construction.
During construction, the developer markets the development to its end-users. For residential developments, these may be home builders who buy lots, renters who lease apartments, or simply home buyers. The developer may also be a home builder themselves. Commercial developments are marketed to tenants for retail centers, office space, or industrial warehouses.
Even small real estate development projects can take years to complete and may be affected by economic cycles. A successful real estate developer needs to be well funded in order to weather poor economic conditions.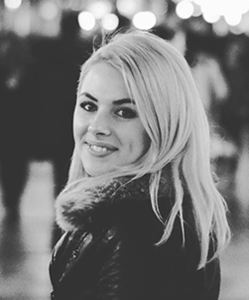 Svetlana Nikolic
MARKETING CONSULTANT
Expert contributor at RealEstateWords.com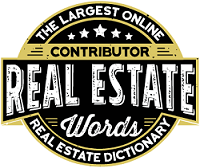 Interested in becoming a contributor? Apply for our Expert Contributor Program.