Demand Definition
Demand (noun): an economic principle referring to a consumer's desire and willingness to purchase a specific good or service at a specific price. Demand is an economic factor that affects real estate market activity and values.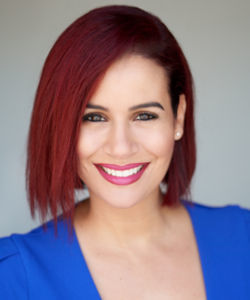 Kristina Morales
REALTOR®, Team Lead
Expert contributor at RealEstateWords.com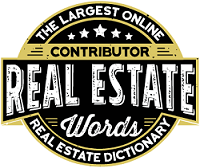 Interested in becoming a contributor? Apply for our Expert Contributor Program.