Dado Definition
Dado refers to the lower part of the wall usually around waist height for most people.
Explanation
When two colors of paint are desired to be used on the same wall, dado wall paneling is applied to the lower half of the wall. It allows for a separation creating a look of "two spaces," even though the wall is the same.
This dado wall paneling can be of any size, but it's often of thin or medium width and runs along the entire surface of the wall. Dado can also be applied even if paint is not desired. This is done to add an aesthetically pleasing style to the space.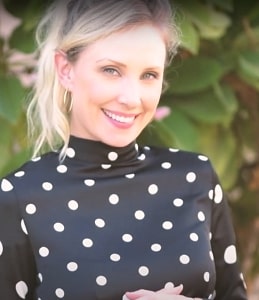 Alexis Peters
Interior Designer
Expert contributor at RealEstateWords.com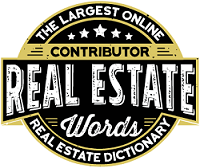 Interested in becoming a contributor? Apply for our Expert Contributor Program.