Concrete Definition
Concrete is a structural construction material consisting of an engineered mix of four main ingredients: Portland cement, water, sand (fine aggregate), and crushed stone (coarse aggregate).
Explanation
Concrete is very hard and durable. It's frequently found as a flat paving material in sidewalks or floors. It also can be used as foundation walls and as the primary structure for more significant or taller buildings.
People often mistakenly refer to it as "cement" when talking about sidewalks and floors, but cement is only one of the ingredients. Using the term 'concrete' is the proper and accurate term.
Concrete dates back centuries as a popular material used by the Romans as early as the second century but remains a primary building material today. Besides being the dull, gray material in most people's minds, it can be pretty sculptural and sensual.
Starting as a semi-liquid placed into a form, it can take on almost any shape. It's also dependent on steel reinforcement for tensile strength (rebar) as its best attribute is its compressive strength. Although sidewalks can be relatively simple to install by most concrete installers, it can get quite complex requiring extensive engineering for walls, columns, and structural floor slabs.
One of its greatest assets is that it retains the texture of the inside of the form. Surfaces such as board-formed, polished, and exposed aggregate elevate a banal material into something beautiful. It takes color or tint well. While having endless opportunities for beauty, chemical and engineering advancements have developed higher strengths, permitting thin sculptural shapes and taller and slender buildings.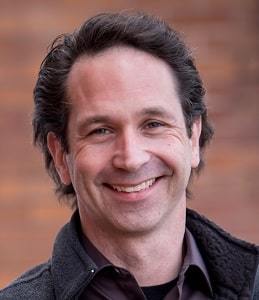 Lee Calisti

ARCHITECT

Expert contributor at RealEstateWords.com