Comparable Sales Definition
A comparable sale, referred to as a "comp", is a real estate term used when trying to determine a specific property's market value. The specific property whose value is being determined is referred to as the "subject property".
The comparable sale ("comp") is the recent sale of another property that is similar to the subject property. A comp is selected based on its similarities to the subject property in terms of location, size, age, condition, and features.
By looking at the comps when conducting a comparative market analysis, a real estate professional can estimate the subject property's current market value.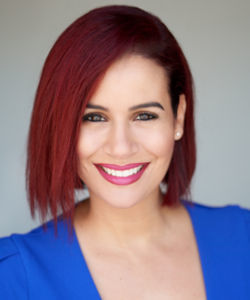 Kristina Morales
REALTOR®, Team Lead
Expert contributor at RealEstateWords.com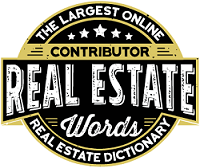 Interested in becoming a contributor? Apply for our Expert Contributor Program.