Buying 'Subject To' Definition
Buying a property 'subject to' means that the buyer takes over the seller's mortgage and has the title to the real estate transferred to them. At the same time, the seller's name stays on the mortgage.
Explanation
In real estate, buying 'subject to' is a creative strategy that allows a buyer to acquire properties without the need to get bank financing.
Typically, the seller has fallen behind on their house payments, and the house is in preforeclosure or they have little to no equity.
The seller agrees to sell by allowing the buyer to take ownership of their property and by leaving the mortgage in place.
At closing with the seller, title is transferred but the loan stays in the seller's name leaving them legally liable for the loan. It means the seller's mortgage does not get paid off at closing.
Instead, the buyer agrees to take over the seller's payments on the mortgage.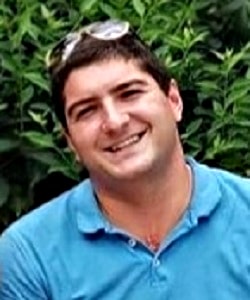 Logan Bush
RESIDENTIAL REAL ESTATE INVESTOR

Expert contributor at RealEstateWords.com